Meet Our Expert Personal Injury and
Criminal Defence Lawyers in Oshawa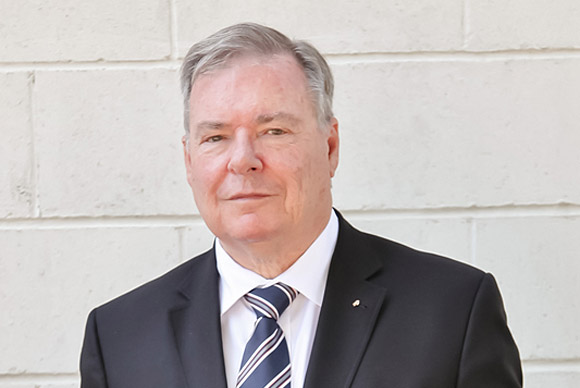 Personal Injury/Civil Litigation
I have been a lawyer for 40 years and specialize in personal injury cases including injuries from motor vehicle accidents, slips and falls, assaults, dog bites and off-road injuries.
I was a director of the Ontario Trial Lawyers Association for 10 years, and I am the National Legal Advisor to Mensa Canada. I have argued cases in all levels of Ontario Courts.
With the assistance of my associates and experienced law clerks, we will handle your case personally.
Certified as a Specialist in Civil Litigation by the Law Society
Director of the Ontario Trial Lawyers Association for 10 years
National Legal Advisor to Mensa Canada
Argued cases in all levels of Ontario Courts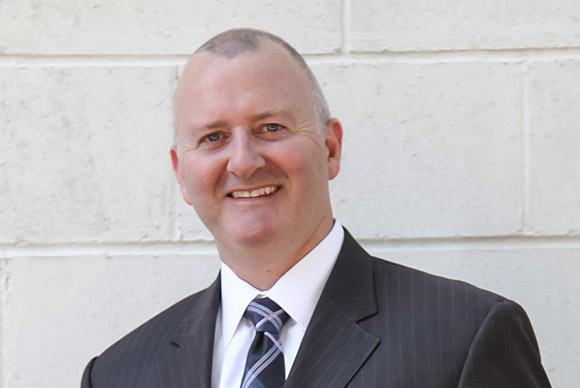 Personal Injury/Civil Litigation/ Criminal Defence/Trial Lawyer
Kevin is first and foremost a proud husband and father of two sons. Kevin was born in Oshawa and lives in the Durham Region, as does his extended family. Kevin attended Wilfrid Laurier University completing a double major, and then attended The University of Windsor for his Law Degree, graduating in 1999.
Once called to the Bar in Ontario Kevin returned to his hometown and has practiced as a Trial Lawyer for over 16 years, conducting and winning hundreds of trials. Kevin often spends over 30 hours per week in Court and has vast experience handling the most serious of matters.
As a Trial Lawyer, Kevin practices in two areas: Personal Injury Civil work and Criminal Defence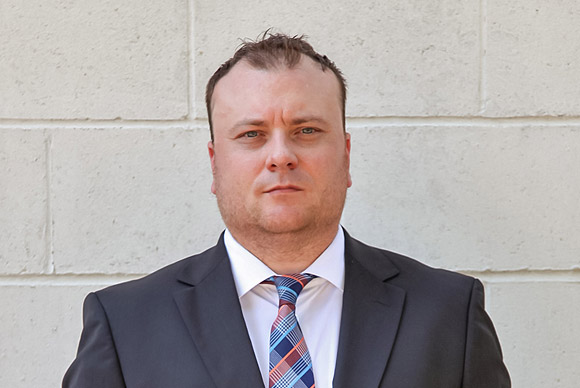 Personal Injury/Criminal Law/Civil Litigation
Josh Evans was raised in Whitby and obtained his undergraduate degree from Trent University. He attended the University of Liverpool where he completed his law degree, followed by articles at a noted Defence Insurance law firm. Upon receiving his call, he has joined the firm and is practising in the areas of civil litigation, including personal injury, and criminal law. Josh was an accomplished goaltender and played for the Peterborough Petes and the Mississauga Ice Dogs. He played minor pro before returning to University, and played during the inaugural season for the UOIT hockey team.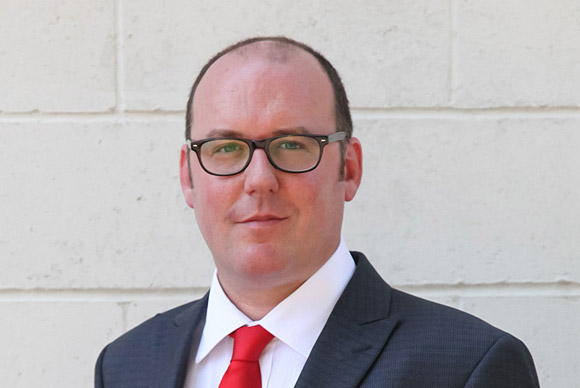 Personal Injury/Criminal Law/Civil Litigation
Daniel Evans grew up in Whitby and attended St. Charles Garnier French high school. He graduated from Western University with a Bachelor's Degree in Arts, majoring in French, and is fluently bilingual. He went on to obtain his L.L.B. law degree from the University of Liverpool, England, and now practices law in the area of civil litigation, specifically personal injury, defamation (libel and slander), and contractual disputes. Dan is also an accomplished musician, who plays piano, guitar and harmonica, and has entertained in various, local venues over the years.